Please allow 14 working days for orders.
Parents can collect orders for free from school - you will be notified once your order has been shipped. Orders will be available for collection August 3rd and September 1st 2020.
Free home delivery is still available on orders exceeding £100 (orders below this amount can be shipped via DPD Tracked for £5.99).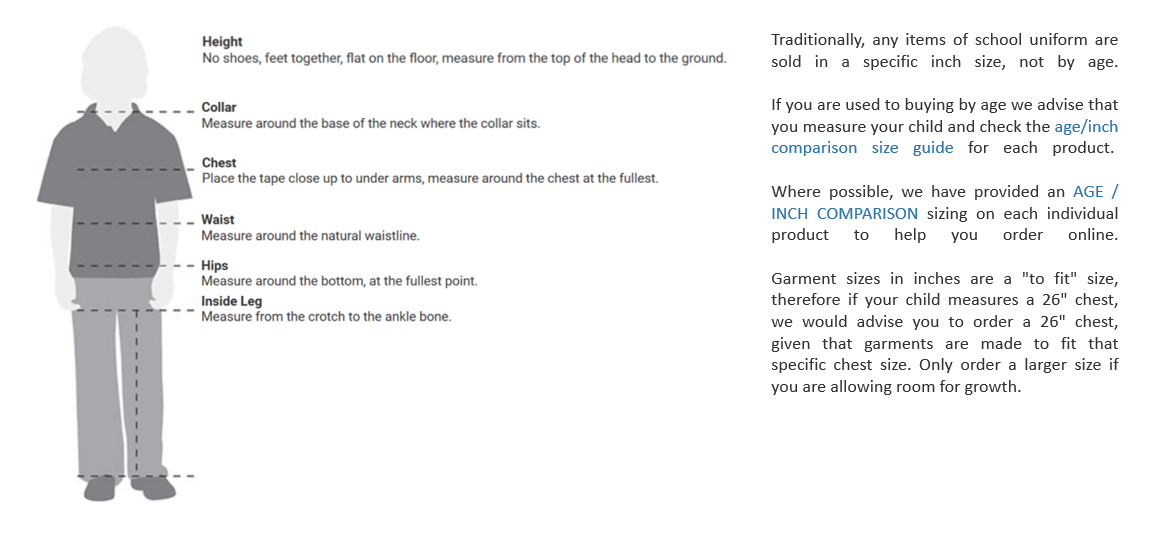 Showing 1 to 13 of 13 (1 Pages)