Please allow 14 working days for delivery.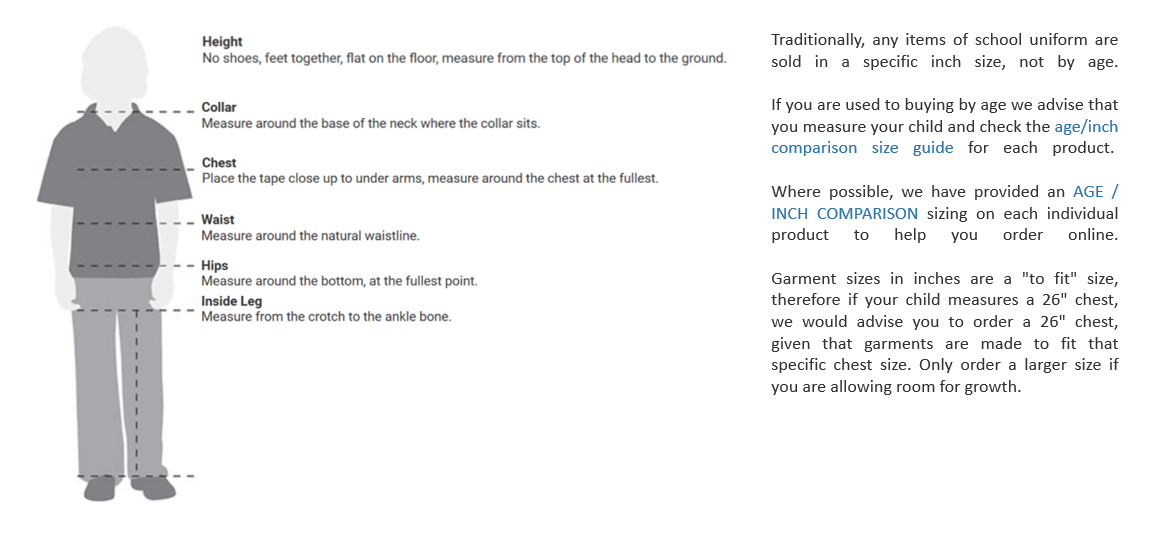 DELIVERY OPTIONS:

1. Longcroft School have agreed that they will accept your orders, individually packaged, being delivered to the School free of charge.

2. Or, you can opt to have the items delivered to your home address for a fee of £5.99.
Please note that delivery is FREE for orders over £100.

DELIVERY TIME:
We will endevour to have orders delivered to Longcroft School within 14 working days.

To select your personalised Longcroft School uniform please click on the items below and choose the appropriate size.

Please allow 14 working days for orders
Showing 1 to 14 of 14 (1 Pages)